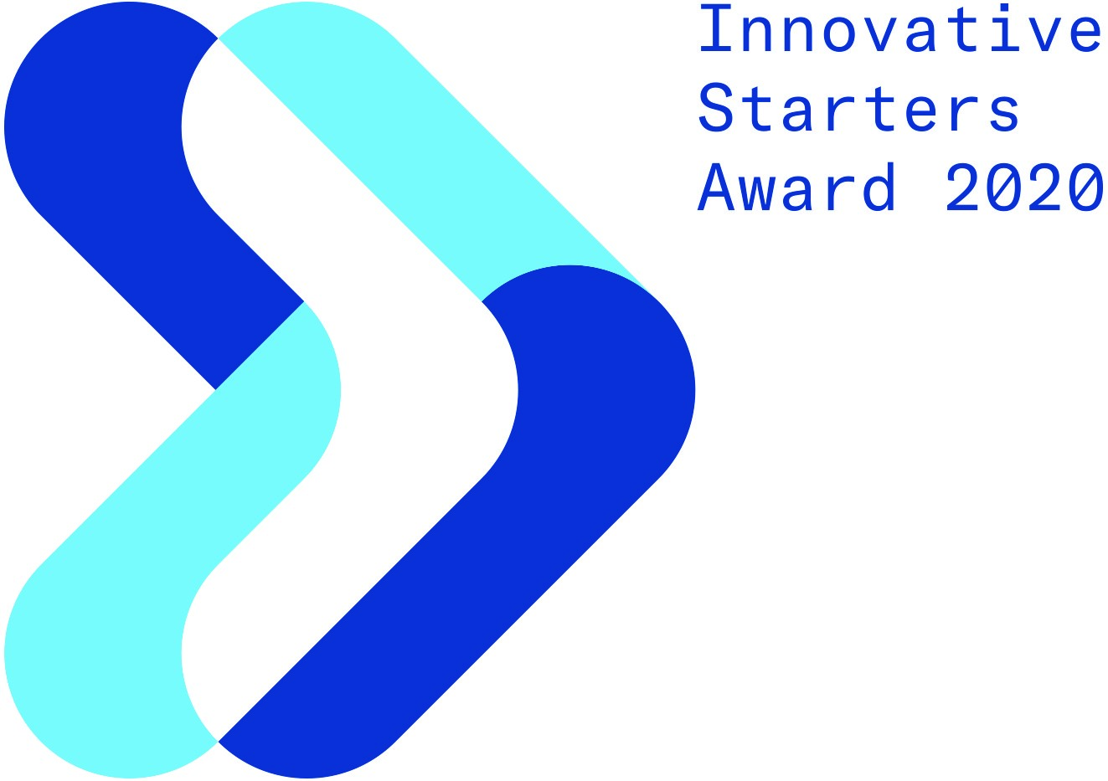 Noosa, Rockestate and uWare Robotics win the 10th edition of Innovative Starters Awards
Every year, the Innovative Starters Awards (ISA) by Innoviris encourage game-changers and entrepreneurs who offer added value with their strategic R&D projects. Double added value: firstly to their company, and secondly to the future of the Brussels region. The ISA winners each receive 500,000 EUR in financial support to realise their innovative project.
For this anniversary edition, Innoviris will be presenting the coveted awards to the most innovative entrepreneurs in the Brussels Region: Noosa (sustainable textiles), Rockestate (data science) and uWare (underwater robotics).  
The ISA winners sum up the impact of these awards in a number of benefits:
the chance to invest more in R&D and to build up expertise;

the acceleration of the project as a whole, including the recruitment of new talent;

and finally the opportunity to develop the market-ready product for sale.
Dare-takers and doers
An innovation process requires sufficient capital to progress from a proof of concept to a final product, and to bridge all the phases in between. Courage and perseverance are indispensable qualities of tomorrow's innovators, for which support in all forms is welcome. In the past year in particular, these ISA winners have dared to develop their project with a vision for the next 2 to 3 years, while the world was groaning under an unprecedented pandemic.
Brussels Secretary of State Barbara Trachte who supports these projects: "For 10 years, the Innovative Starters Award has been an important award presented annually by Innoviris. It highlights innovative starters and breakthroughs from Brussels who want to expand and increase their impact. I am pleased to see that the business models of the 3 finalists cover very diverse areas with great potential and opportunities, such as circular economy, underwater research and building mapping. I wish the teams the best of luck and hope they will carry the innovative Brussels ecosystem far beyond its borders."
Three spirited entrepreneurs are among the winners today for their remarkable projects that have an impact on strategic key areas such as digital economy, ecology and health of the Regional Innovation Plan.
The winners according to the jury
Innovation does not express itself merely in a substantial invention, but often in intelligent adaptations of an existing design to new needs. Data science and ecological impact play key roles in achieving effective valorisation this year, according to the jury's decisions. We briefly introduce the winners:
Noosa
Since its launch, Noosa has been marketing corn fibres and yarn for the clothing sector. Quality, vegetable origin and biodegradability are the common threads in their story, in addition to the cradle-to-cradle approach that also integrates recycling. The paradigm shift that Noosa wants to bring about in the textile world and the ecological impact of the project convinced the jury. With bundled technical and commercial competencies, the start-ups demonstrated a balanced business plan with the potential to integrate the existing value chain step by step in the future.
Rockestate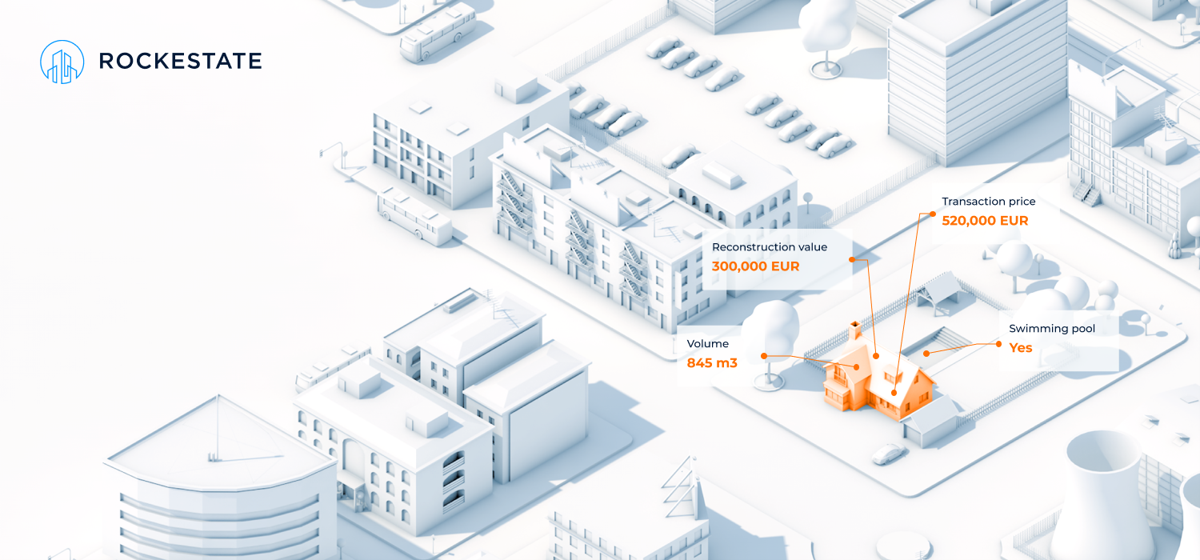 Rockestate helps banks and insurers evaluate their customers' homes, in real time and remotely. By combining open geodata such as land registry, aerial photos, LiDAR and AI, Rockestate calculates a 3D model, a valuation and numerous other properties for every possible building. This significantly simplifies and accelerates the process of selling a home loan or insurance, without making concessions in terms of risk management. The jury underlines the concrete opportunities of their growth plan based on the successful technical and commercial results achieved so far.
uWare Robotics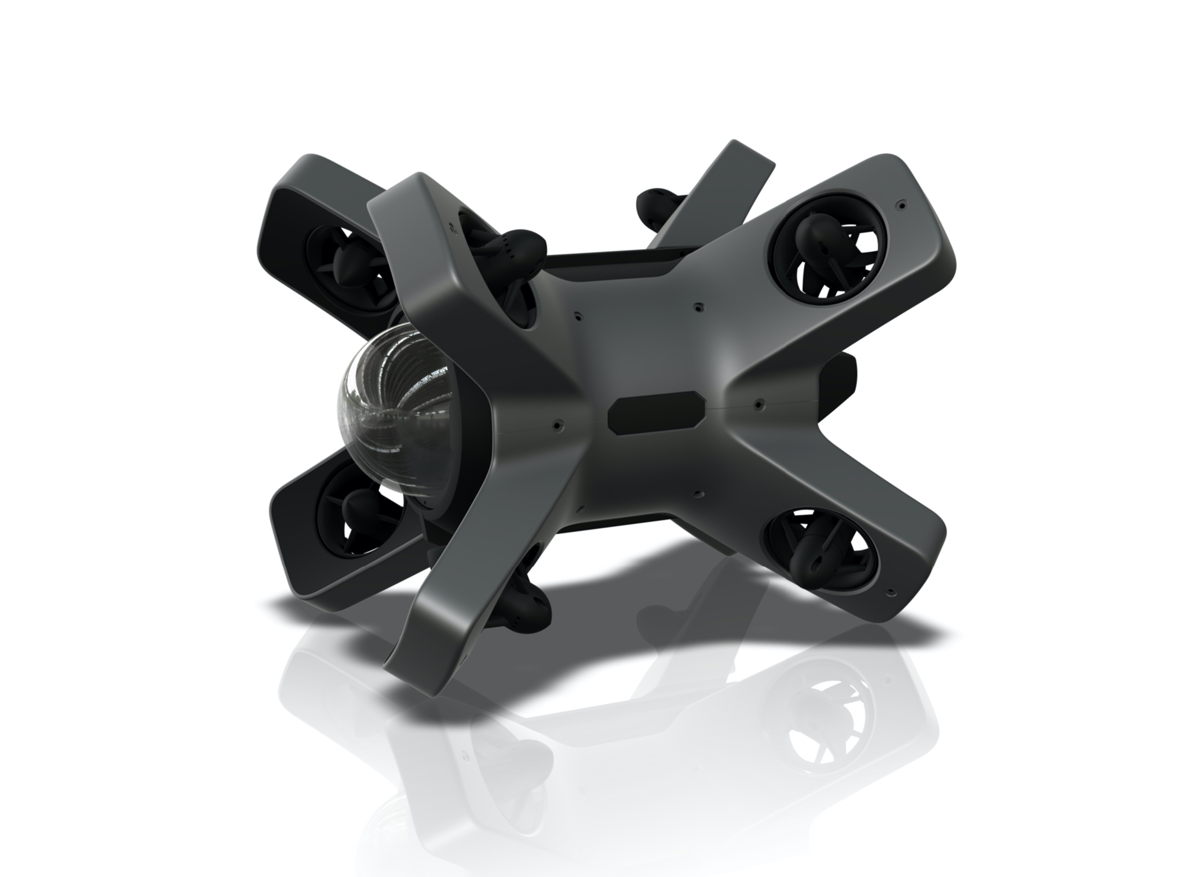 The underwater drone from uWare Robotics can be widely used for underwater tasks in everything from infrastructure inspection to ecology conservation and seabed mapping. The project includes a multitude of technical challenges such as Lifi communication and imaging at limited visibility, which are specific to the environment in which the underwater drone will operate. The jury appreciated several diversifying elements that clearly optimise existing solutions.
The winners tell their story through this video message, highlighting their core business and what the ISA award means to them.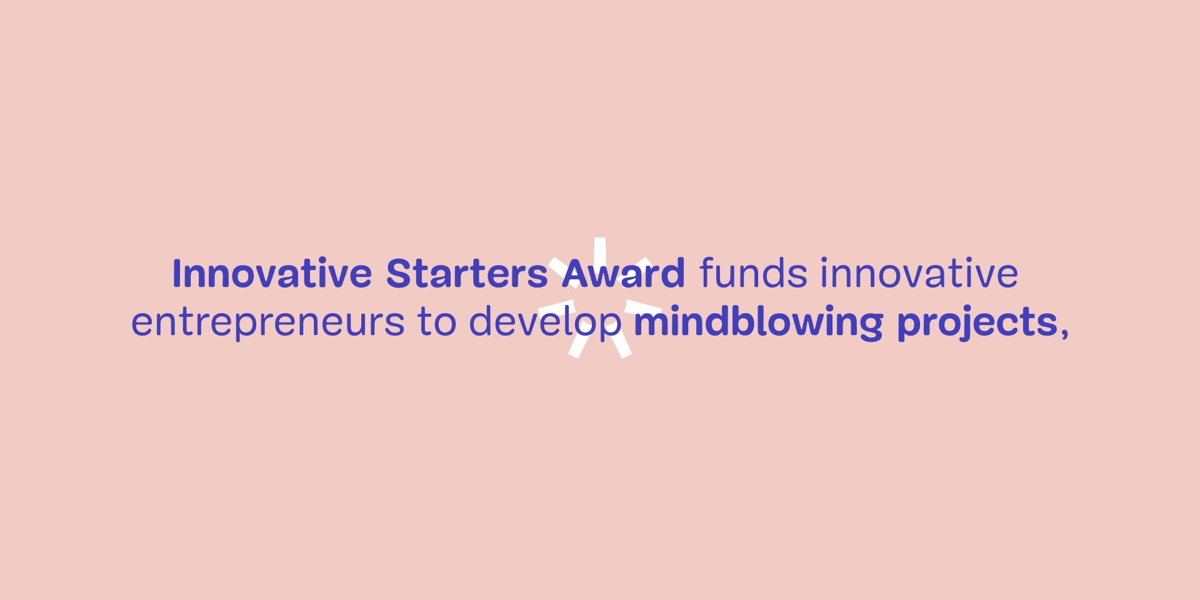 Decade of innovation and opportunity
Already 24 laureates have been supported by the Innovative Starters Awards created by Innoviris, the Brussels Institute for Research and Innovation, in 2010.
"We love to hear unusual and surprising stories from Brussels entrepreneurs who are pushing the boundaries, about their challenges and their vision. These awards are an excellent opportunity to effectively support unknown innovators and build their reputation with existing or potential customers," says François Billen, project manager at Innoviris.
10 years later, we would like to look back at all the projects and companies that are more or less familiar. Players such as Collibra, Woorank, NVISO, Urbantz, SODA and Citizenlab have had an important impact on our regional economy, for our international image and as an inspiration for local talent.
No festive ceremony at this time, but a new concept. This anniversary year, we are launching a - for the time being digital - 'Walk of Innovators' in which all ISA winners are invited to tell their innovation story or walk of innovation. From their 'aha' moment, over milestones to illuminating future perspectives. More information will follow.
About Innovative Starters Award ISA
Since the launch of the ISA in 2010, Innoviris has used these annual awards to support entrepreneurs with excellent projects where RDI is of primary importance for innovative progress. On average, each edition, about 10 companies present their strategic plans in R&D and innovation, from which 3 laureates are selected. With their core expertise and high innovation potential, these companies and projects strengthen Brussels as a European hub for innovation.
Sophie Messens Communication Advisor